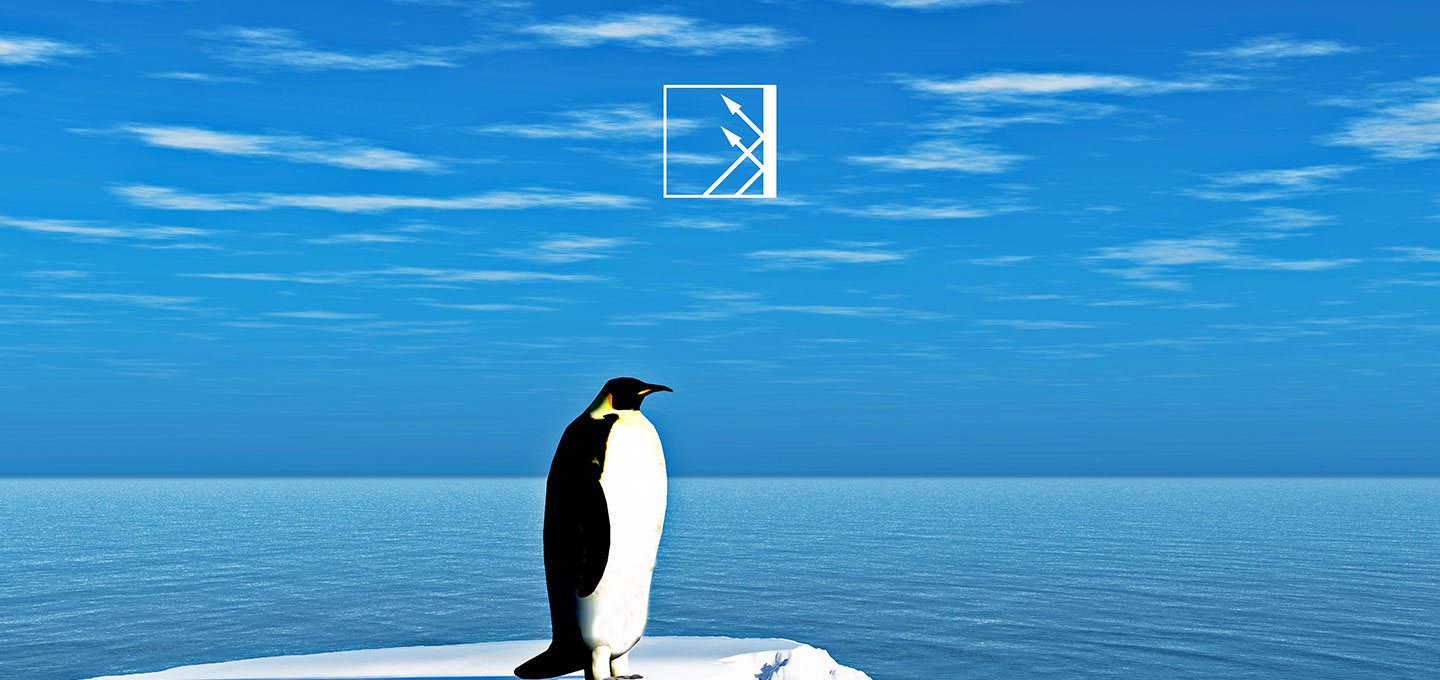 IN-SITU PUR FOAM SITUPUR®
When foam keeps the heat in
Impressive technology: With SITUPUR®, the foam transforms immediately into a jointless insulation layer. Simply pour the liquid polyurethane spray foam between the tank wall or pipe and the metal cover, on site – and the in-situ PUR foam for thermal insulation will foam up to fill the cavity, where it then hardens to become a solid insulation material. This effect is produced by the chemical reaction between the polyol mix and isocyanate.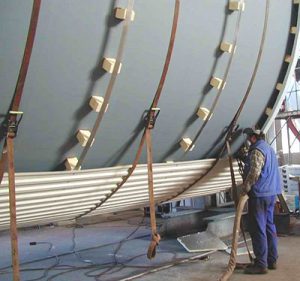 This system, developed by G+H Insulation, can maintain temperatures ranging from -180°C to +100°C. It is also particularly non-flammable and is CFC free. Because SITUPUR® bonds so well to the metal cover, it provides effective surface protection and protection against the weather. Thanks to its special properties, including low thermal conductivity, high compressive strength and the option of flexible insulation, the in-situ PUR foam for thermal insulation is well established. However, the system is also available as in-situ PUR foam for cold insulation.
Tried-and-tested know-how
The manufacture and application of the in-situ polyurethane foam insulation requires both specialist knowledge and manual skills. This is why we train our staff to become certified "PUR in-situ foamers" and keep them up-to-date with regular training sessions.