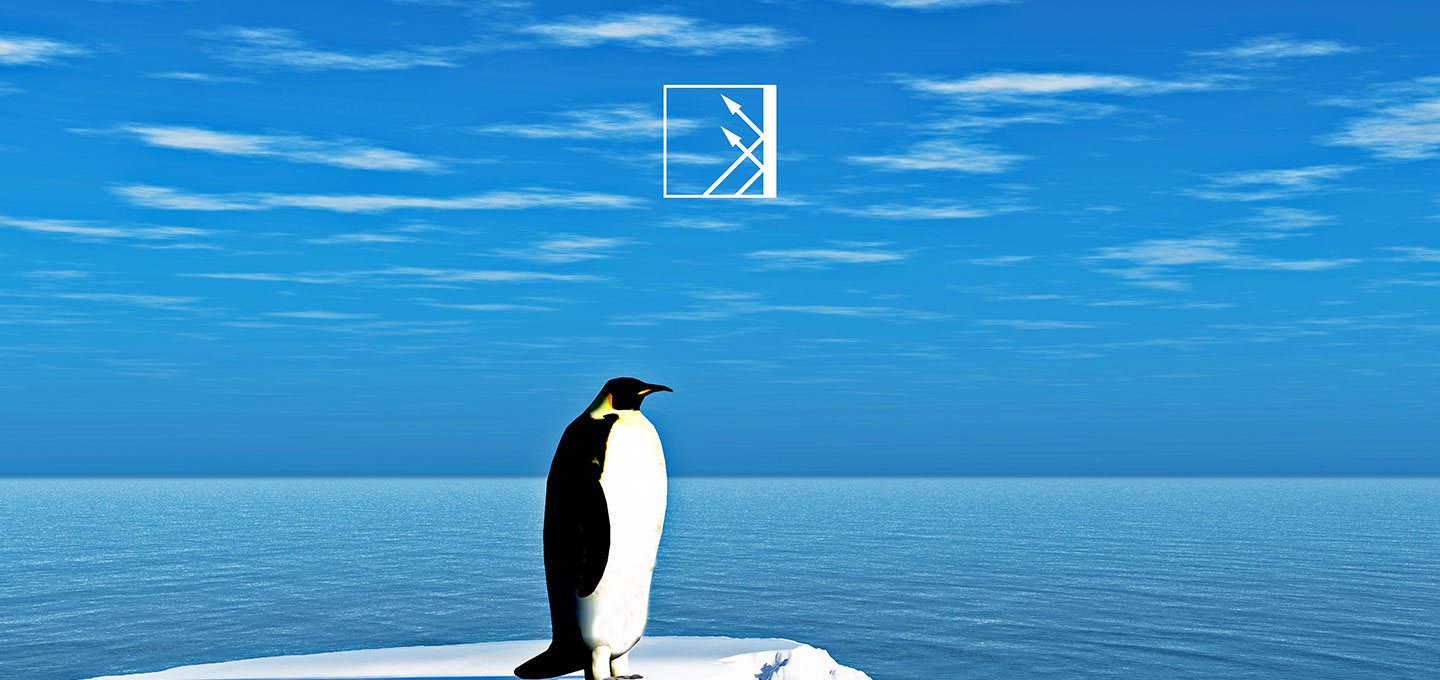 Building Services
The G+H Group - your expert for efficient building services solutions
We offer you customised insulation solutions for heating pipes, drinking water pipes, cooling water or ventilation pipes.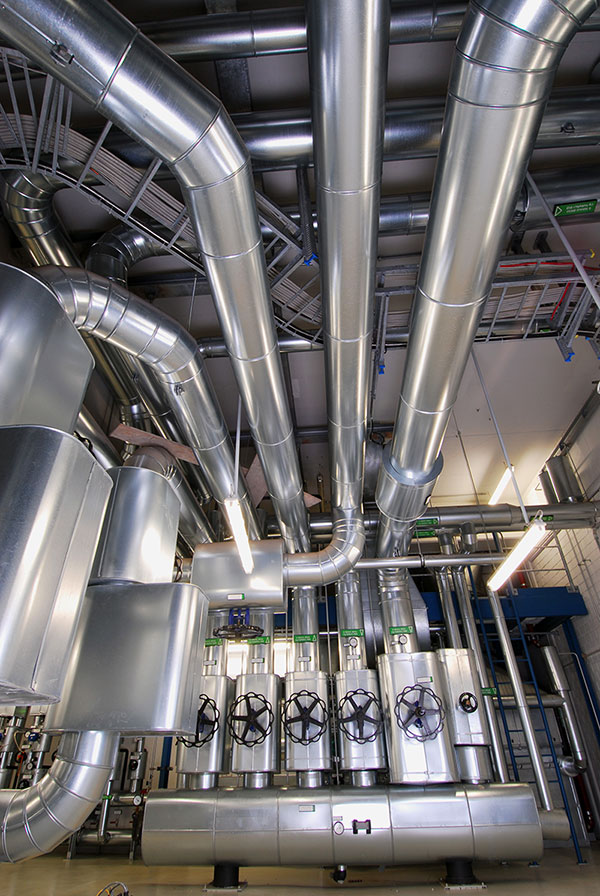 Today, energy efficiency and CO2 emissions are important issues that also play a major role in building services. With our solutions, we help you to lower energy consumption and thus reduce operating costs. By insulating your systems efficiently, they help to ensure that less energy is lost and thus CO2 emissions are reduced.
Another important aspect is the sound insulation of building services installations. Especially in buildings, sound propagation can be disturbing. With our suitable systems, we ensure that sound insulation is guaranteed and that you can work or live in peace.
You can rely on our many years of experience and expertise. We will be happy to advise you and together we will find the best solutions for your individual requirements.Contact us today and let our experts advise you.
Please send your enquiries to: info@guh-group.com