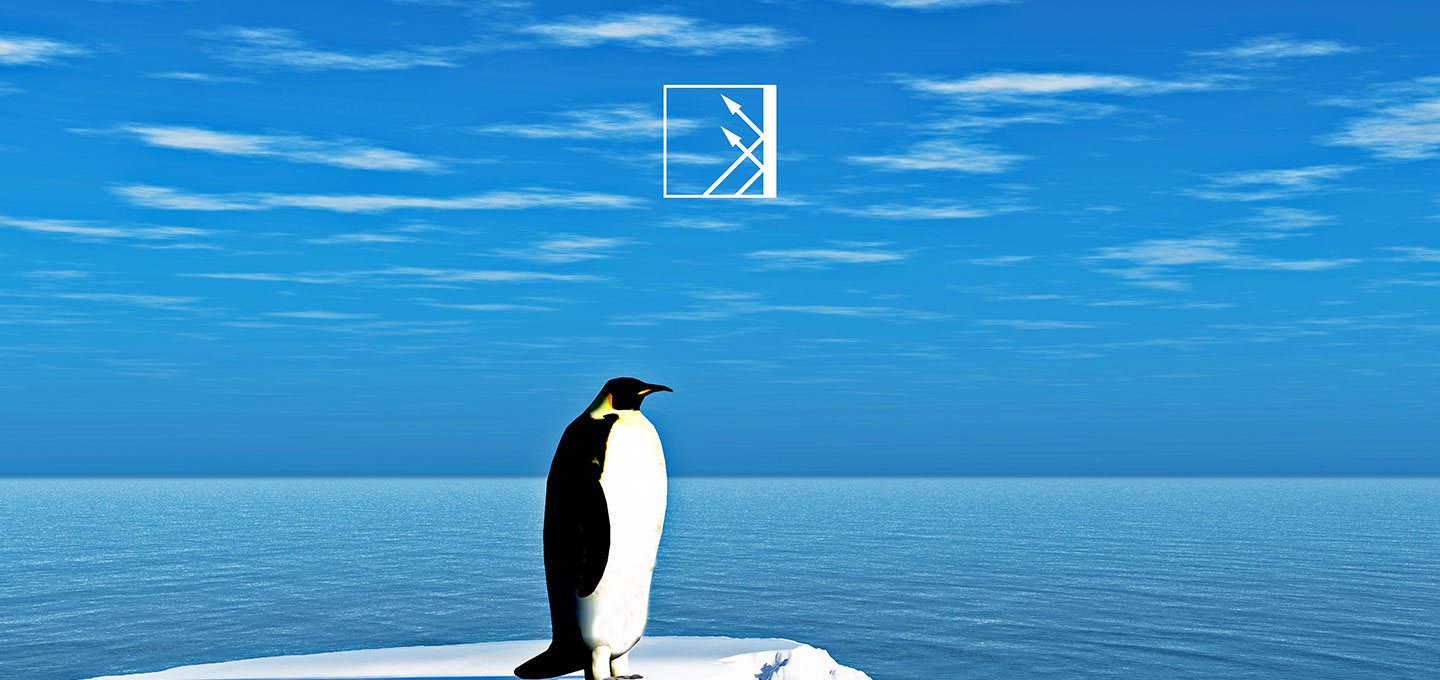 Cold insulation
Keep cool – with the right cold insulation from G+H Insulation
Whether for cooling systems, air-conditioning and ventilation systems, pipes, tanks or valves: When it comes to cold insulation, you can depend on our expertise and perfect-fit insulation systems. The aim is to achieve an even temperature distribution, since this helps to prevent the formation of condensate.

With our solutions we offer jointless insulation systems which are free from thermal bridges, meet the high standards required for cold insulation, and reduce the flow of heat into the medium.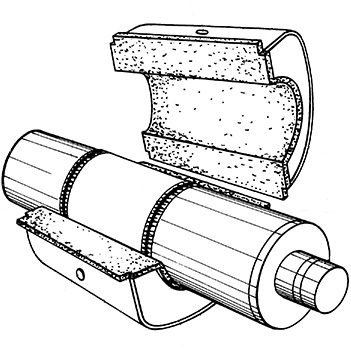 Our product
SITUPUR®
SITUPUR®, developed by G+H Insulation, is a high-quality in-situ polyurethane insulation foam for use at temperatures down to -180°C. And SITUPUR® can also be used to provide reliable heat insulation.