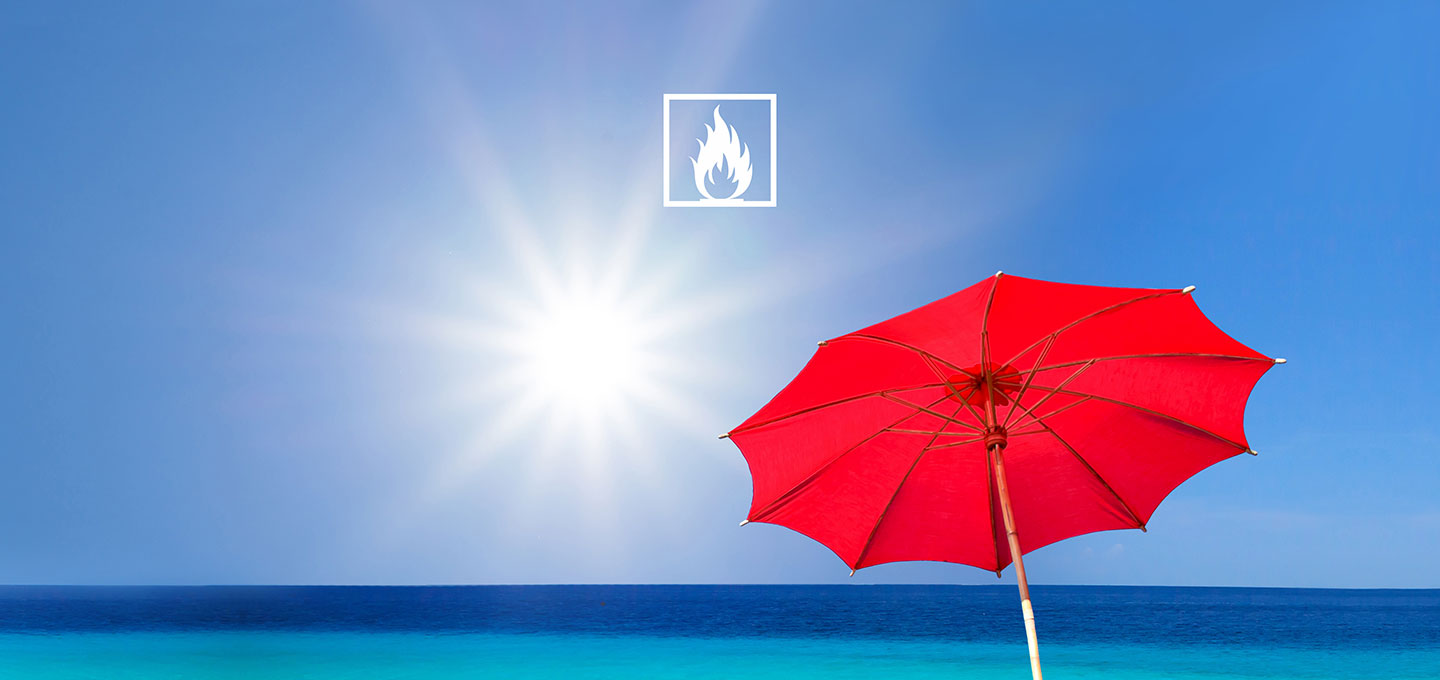 Fire protection joints
Compensate properly for expansion movements
Fire protection at construction joints is particularly important in larger buildings and civil engineering structures, since their design often includes structural joints in walls and ceilings. If the walls and ceilings are also fire compartment boundaries, then not only they but also the joint seals need to have a specified fire resistance duration.

Here, sealing compounds, sealing cords or mineral wool mats with an intumescent sheath are generally used, depending on the width and geometry of the joint elements.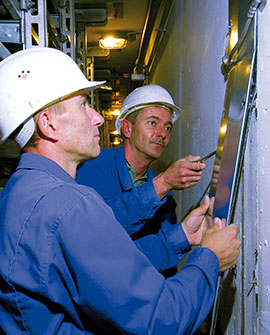 Bulkhead joint with sealing cords
Installing fire protection joints is a job for the experts, since the wider the joint is, the more difficult the task of providing effective protection becomes. And if the joint is also an expansion or movement joint, this pushes most fire protection solutions to their limits. This is because the lack of resilience makes it almost impossible to compensate for the joint movements.
The right fire protection is needed. Otherwise, these joints can quickly become a safety hazard and allow fire and smoke to penetrate and spread to neighboring parts of the building. The installation of efficient fire protection joint seals to seal expansion joints can provide the necessary level of safety here.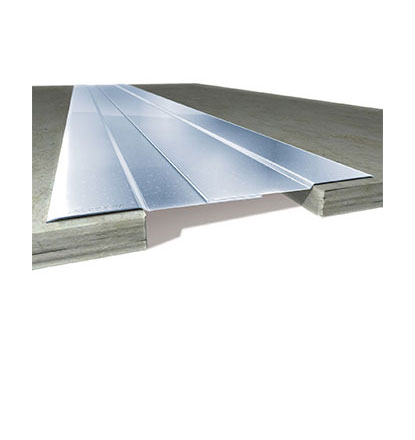 Our product
PYRODOM®-BWF joint system
With our PYRODOM®-BWF, we have developed a solution that can be fixed even to extremely wide joints and can compensate even for large expansion movements. The system is suitable for use in both new and existing structures.