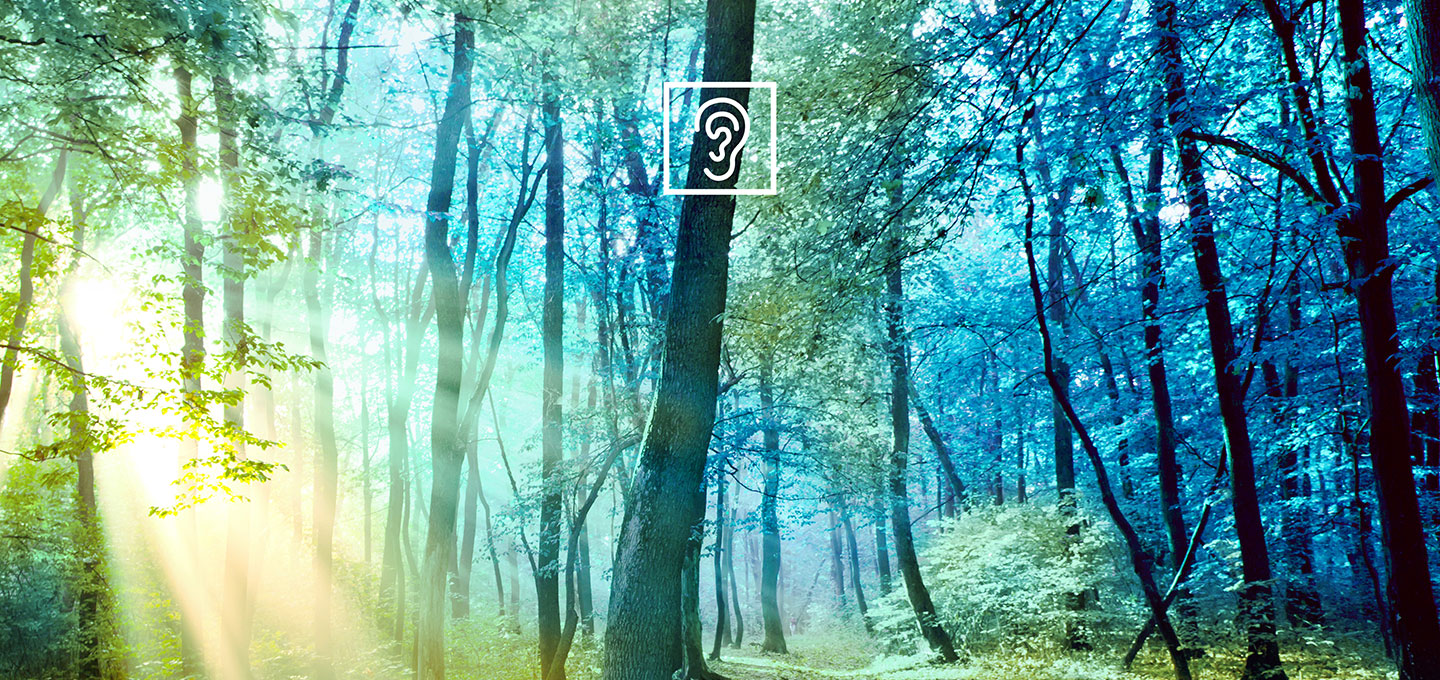 Silencers
Acoustic protection under extreme conditions


Wherever gases, vapors or liquids are drawn in or expelled, significant noise emissions may occur in pipes, ducts and wall penetrations. Our silencers, which have been tried and tested in industry and in processing, air conditioning and energy systems, reduce the transmission of this noise without adversely affecting the flow of the medium.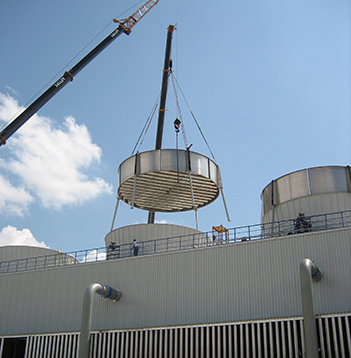 With our many years of experience and engineering expertise, we develop and supply silencers for every type of application and to cope with special demands such as high temperatures or extreme flow conditions.
Our range of silencers comprises:
Ventilation silencers:
When installing effective acoustic insulation for ventilation, air-conditioning or other air processing systems, baffle silencers usually come into play. Relax baffle silencers are cost-efficient and highly effective. The acoustically efficient standard perforated plate baffles from G+H Noise Control are particularly well suited for use in fresh air silencers, cooling towers and all types of industrial silencer.
Baffle silencers:
In the case of ventilators, turbines and other air suction and exhaust systems, single tone noises may occur which baffle silencers can effectively reduce. Absorption baffle silencers convert sound into heat and dampen noise over a broad range of frequencies. Resonator baffle silencers, which are designed specifically for individual frequency ranges and to actively cancel out noise by means of destructive interference, are particularly advantageous in the case of dusty media in ventilation systems or exhaust gases.
Exhaust silencers:
G+H Noise Control has various solutions available for effectively damping broadband noise spectrums from exhaust gas lines or pipelines. The QAN circular silencer is a modular absorption silencer designed for damping low and medium frequencies of pipes. The SPN silencer is used for effectively damping medium and high frequencies of turbo-compressors, blowers, jet pumps and small gas turbines. For reducing the noise level of exhaust flows above 150°C, on the other hand, high-temperature conductive plate baffles are best suited to the job.