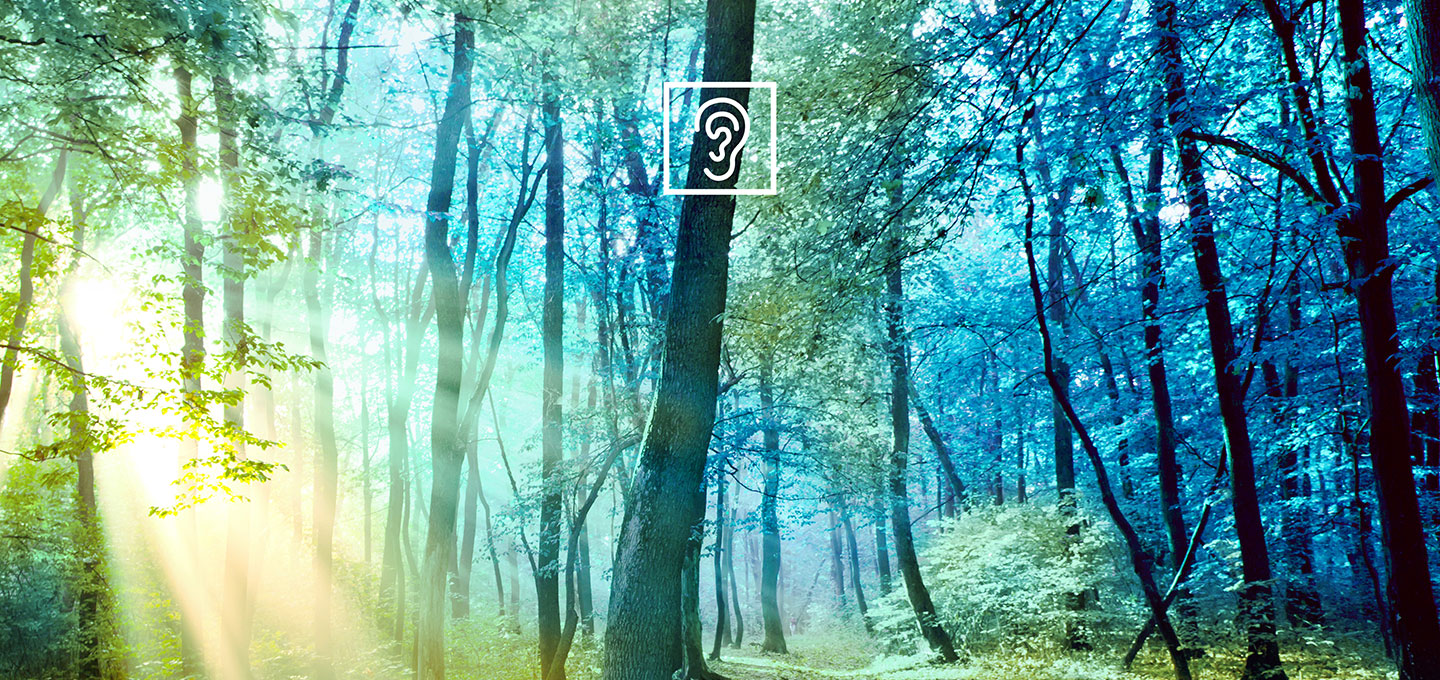 Noise Control
Solutions for a quieter world – Noise control from G+H Noise Control
Noise control protect people, machines and buildings. It is used wherever structure-borne sound and vibration affect health and may cause damage to buildings and plants. With our engineering expertise, our complete solutions, our high-quality and speed, we can help you to protect the environment from undesirable vibrations and noise.
As one of the world's leading companies in the field of noise control, we provide a complete service for our customers: We advise, calculate, measure, develop, manufacture and install with regard to all aspects of technical acoustics and vibration protection. More than half a century of research, development and global project experience goes into our solutions. This allows us to provide the most effective measures for the widest range of applications – whether for sound insulation, wall linings and ceiling linings or source and receiver isolation.
Precise and efficient noise control
We offer a complete range of services covering all aspects of noise control for our customers from the production, automotive, power plant, gas, oil and aviation industries. Our services range from the first analysis through to successful implementation – with solutions that work with pinpoint accuracy and efficiency. Our wide product range of tried-and-tested, modular systems ensures that you always have the optimum solution with the best price/performance ratio. Moreover, our products and complete solutions permanently and effectively reduce and dampen vibrations and structure-borne sound – for a sustainably quieter world.
Areas