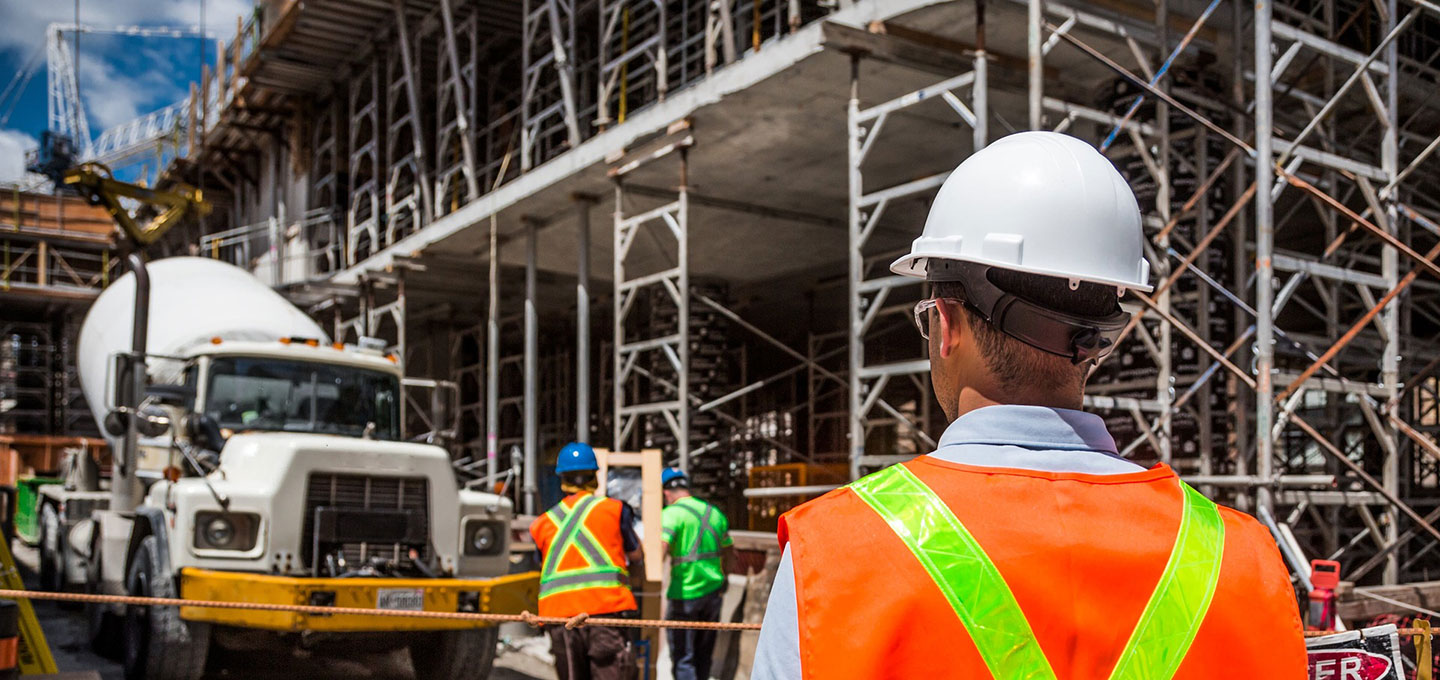 QHSE
Quality management in the G+H Group: We care about your satisfaction
You have high expectations of our services and products, and we want to not only meet, but exceed these expectations. Our quality management ensures that all processes, services and products always meet the highest requirements – because your satisfaction is the key to our success.
Environmental protection and sustainability are just as important to us as occupational safety and the quality of our work. That is why the certification of the environmental management system is another important building block for the G+H Group.
You can find the links to download our certificates here:
Occupational safety is a central concern
Our employees are our most valuable asset. Their safety and health are our highest priority. That is why we do everything to identify possible dangers early, prevent accidents and avoid damage. We have developed strict safety procedures: Our certified safety, health and environmental protection management system ensures comprehensive safety for people and the environment.
You can find the links to our certificates for occupational health and safety here:
We will be happy to provide you with our QHSE policy on request.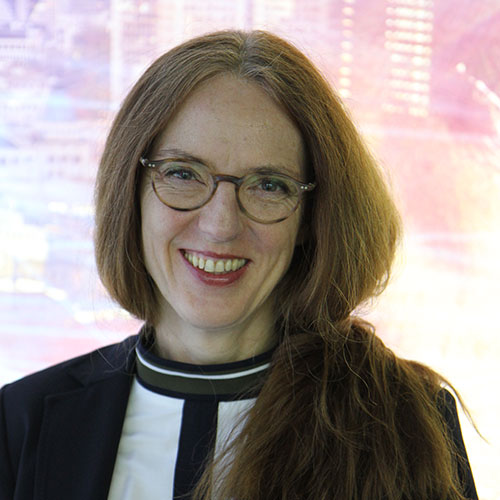 Contact
Antje Unser
QHSE
G+H Isolierung GmbH
Colmarer Str. 11
60528 Frankfurt am Main
Tel.: +49 69 5005-1577
E-Mail: info.qhse@guh-gruppe.de