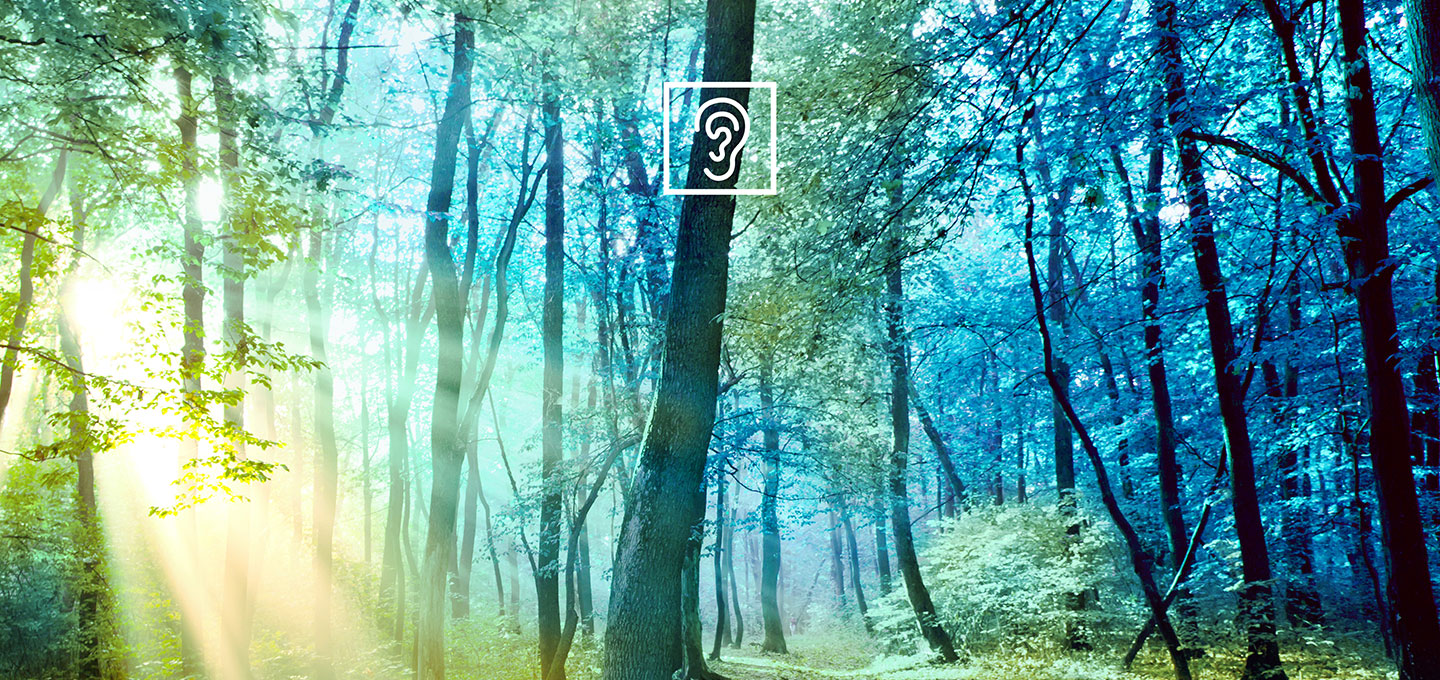 Industrial sound insulation
So things don't run just well, but quietly too
Noise and vibration are daily side effects in industrial facilities, production lines and certain processes. These disturbance factors not only cause damage to buildings and plant, but also affect concentration, increase the risk of errors and can be harmful to health. At G+H Noise Control, we have various solutions for industrial sound insulation in our portfolio, so that you can concentrate on your core business activities in peace. Our range includes measurement and test rooms, sound-insulating booths and acoustic enclosures, wall and ceiling linings, silencers, sound damping doors and windows, and vibration isolation.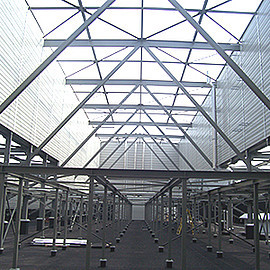 Efficient and to the purpose: industrial sound protection from the experts
As one of the largest and leading companies in the sector, we can look back on more than 50 years of experience in noise insulation and industrial sound protection. From consulting, design and project planning through to production and installation, we are the expert partners you can rely on in optimizing acoustic insulation in industrial and production facilities.
Sound insulation on four wheels
In the automotive industry, in particular, we can offer you long-term and broad-ranging expertise. Leading vehicle manufacturers and component suppliers have been counting on our solutions for many years – so that everything runs not only well, but quietly too.
Our products