We at G+H Noise Control are your reliable contact for all concerns regarding noise control in the aviation sector. With our many years of experience and comprehensive expertise, we support you in all areas of your project. From planning and consulting to engineering and installation, we take care of all aspects. Our individual solutions meet all acoustic, aerodynamic and technical requirements in aviation.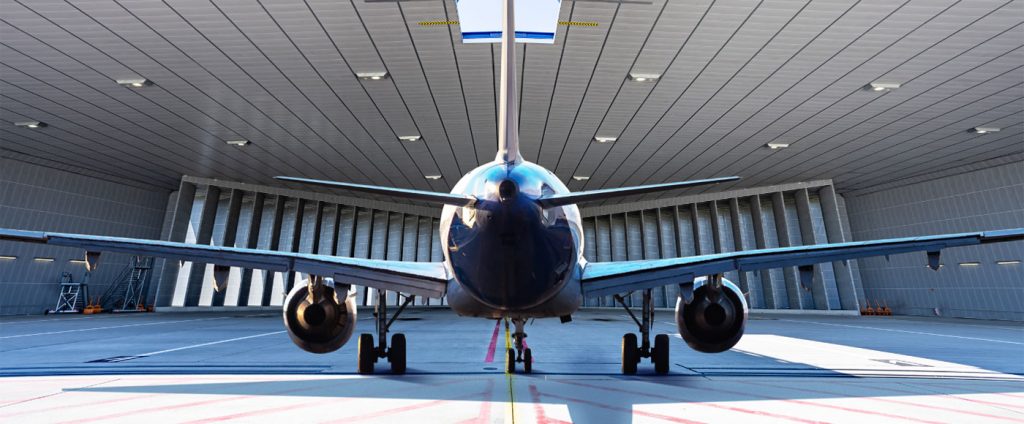 As a full-service provider, we offer customised complete solutions with our interdisciplinary team of engineers from different disciplines.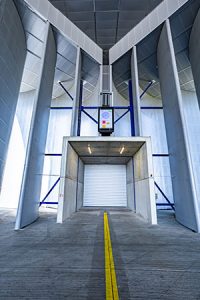 At G+H Noise Control, we built enclosed noise protection halls (run-up pens) for engine test stands at Hamburg Airport back in the 1960s. Since then, we have realised further projects in Munich, Leipzig and Zurich. Depending on the technical requirements, we erect wall systems, partially opened halls or completely closed halls. In addition, we also offer engine test cells for test runs of units that have not yet been installed. Whether you are planning something along these lines or something completely different, please contact us! As pioneers in aviation noise protection, we can design noise protection halls entirely according to your individual needs.