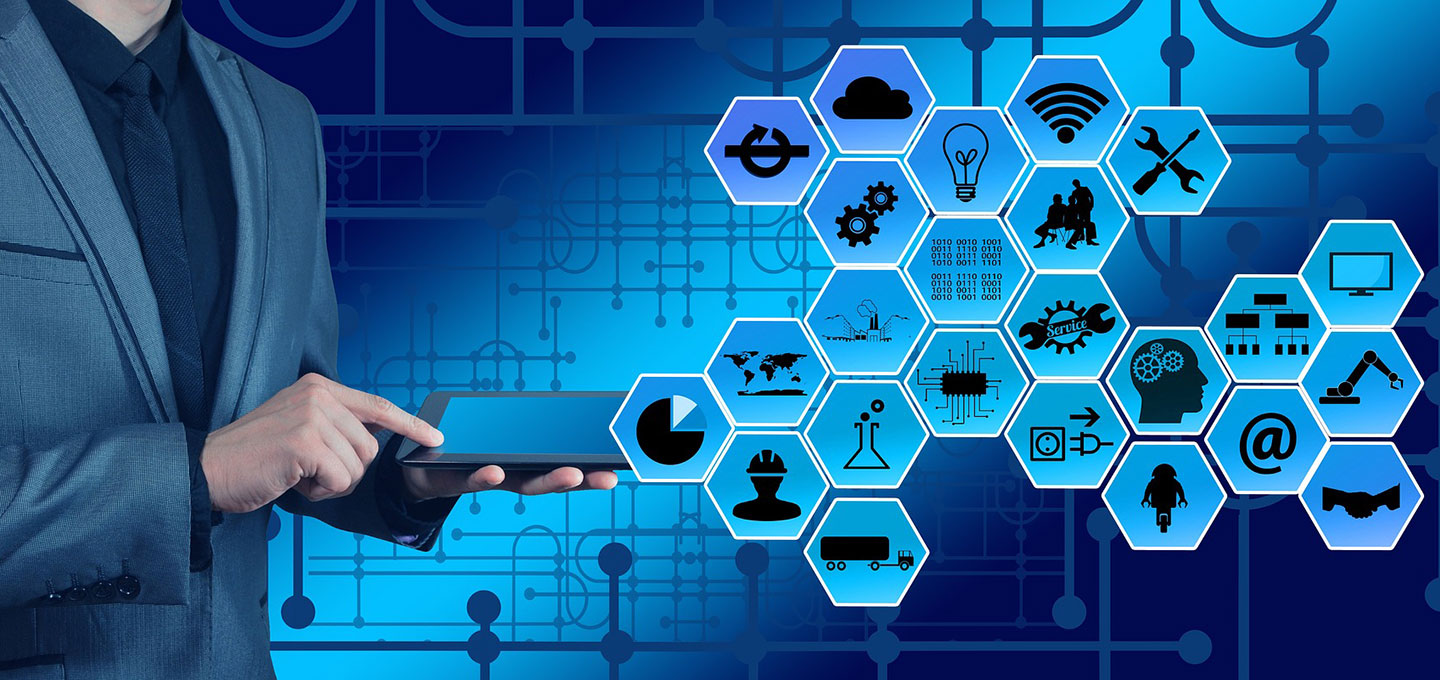 Global Project Solutions
Major projects? No problem!
You have far-reaching projects? We have global competence. As a leading market company with a global network of specialists, we have been entrusted with major projects around the globe for decades. Whether you are in the chemical, petrochemical, automotive, facilities engineering or power plant sectors, we have the rights solutions for heat, cold or cryogenic insulation (LNG), fire protection or soundproofing – or we develop them for you.

You benefit because our global presence and networking shorten construction times and renovation downtimes and increase your facilities' productivity – with a consistent focus on quality, safety and environmental protection. With our many years of experience in major projects, we are very familiar with German and international occupational safety standards.