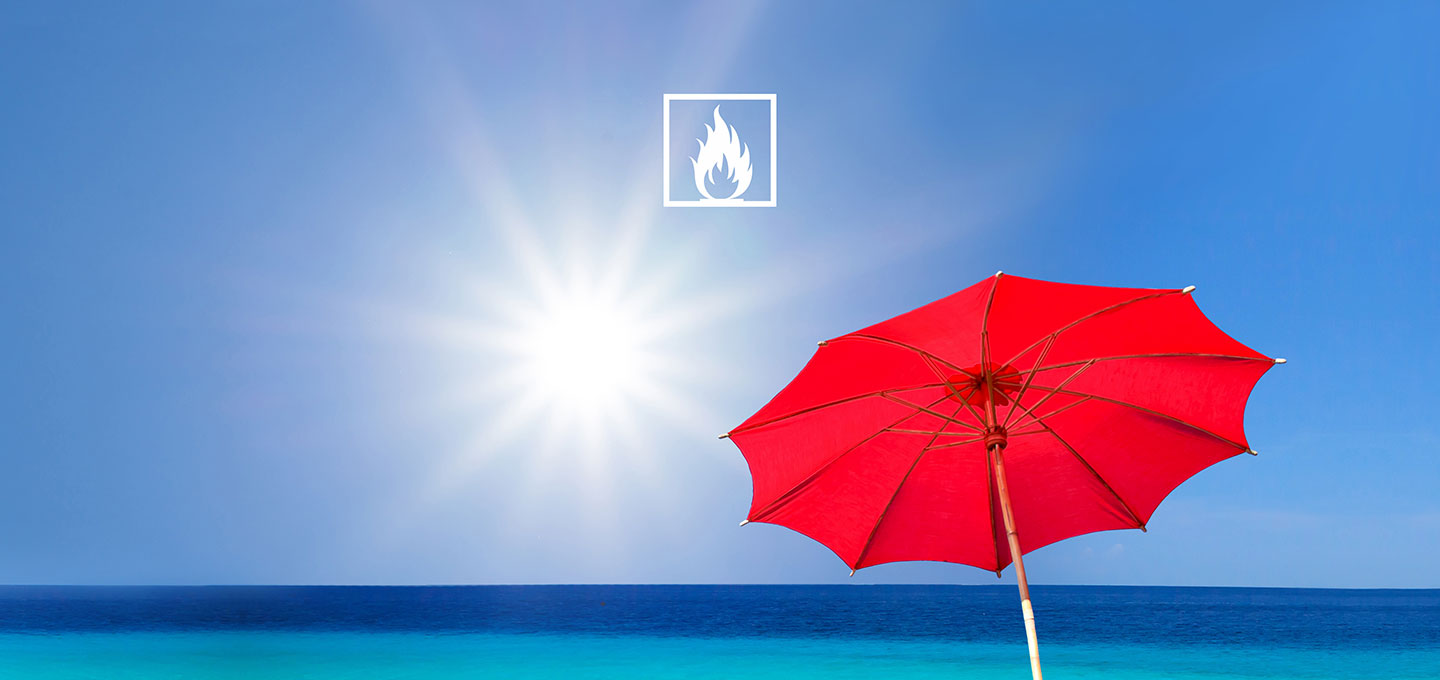 Fire protection coating
Keeping in shape: Protecting load-bearing structural components from exposure to heat


The supporting structures of buildings, facilities and civil engineering constructions are usually made of steel, concrete or wood. When exposed to extreme heat, steel loses its strength, concrete breaks apart and wood catches fire. If the load-bearing components do not have the right fire protection coating, there may be serious consequences: Entire buildings or sections of plant could collapse in a fire.

So the supporting structures of buildings must be protected from heat. Our special fire protection coating offers effective protection from the heat given off by a fire in the surrounding area, so that the load-bearing capacity is upheld despite the fire.
We use various fire protection methods and spray plaster systems for this purpose:
Intumescent fire protection coatings for dry rooms
Paint systems with water and moisture resistant ablation coatings for use inside buildings or outdoors
Fire seals with mineral wool or fiber-silicate boards
Spray plaster coatings with vermiculite plasters
Synthetic resin coatings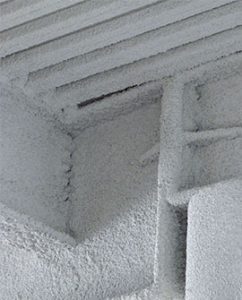 Our spray plaster systems meet the requirements of industrial, building and tunnel construction and have been tested and approved to national, European and international standards. We work with you to determine your specific needs. And it goes without saying that we provide you with the required fire protection documentation.