By expanding, retrofitting, rehabilitating or modernizing your power plant – we bring your plant up to date with our sound protection concepts. As one of the leading companies in the field of power plant sound protection, G+H Noise Control is also your ideal partner for retrofitting existing plants.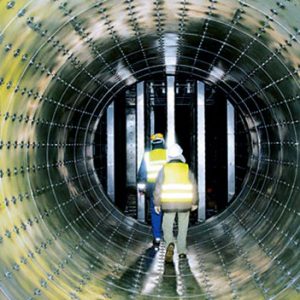 When retrofitting older plants, we insulate noise sources with effective sound protection isolation and thus noticeably reduce noise pollution.
Our retrofit measures – from analysis and concept design through to implementation and installation – help to keep power plants fit and future-proof. Naturally, our sound protection measures also comply with all of the legal stipulations with regard to the environment and the workplace in addition to fulfilling the specific requirements of the customer.