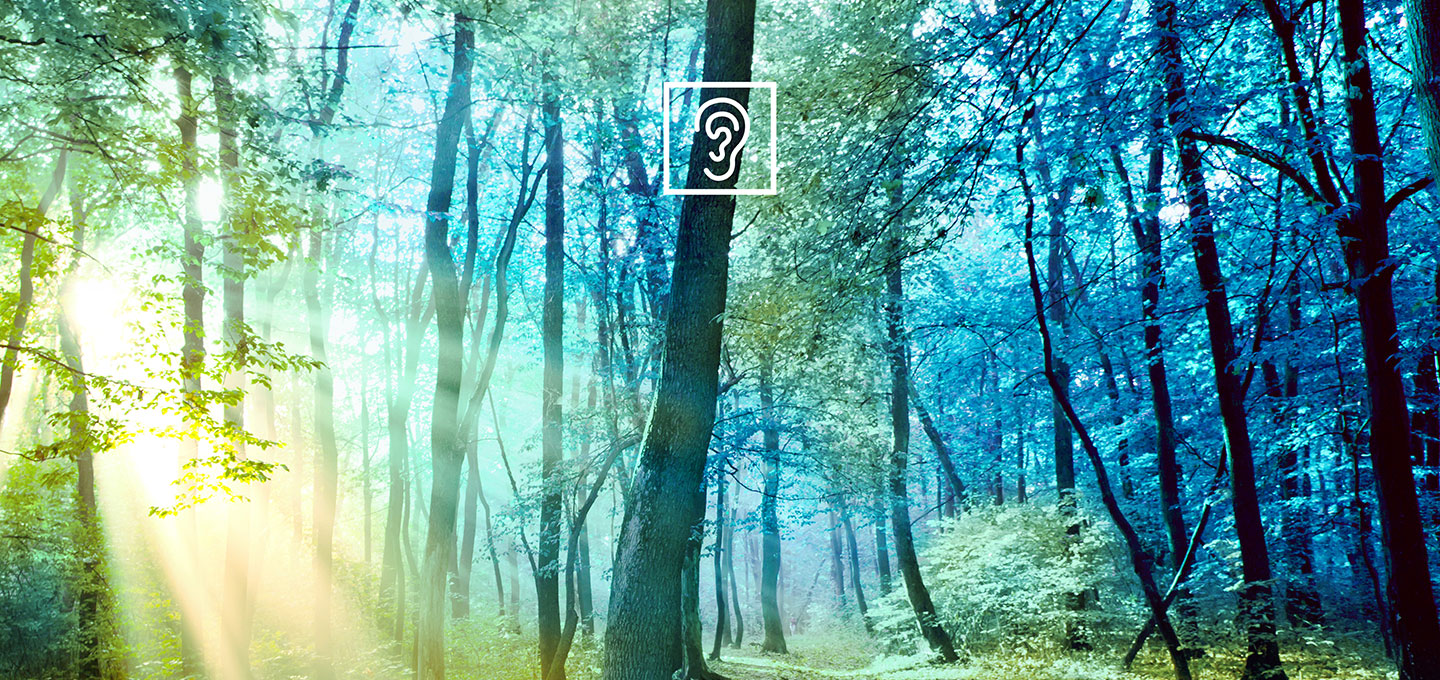 Booths and enclosures
Block out the noise and relax
In industry, powerful machinery increases the noise level and adversely affects workers and the environment. In order to seal off the noise source from its surroundings, acoustic enclosures are used. In addition, special sound-insulating booths can create quiet rooms in noisy factory halls. With their sound damping and sound absorbing system elements, they have outstanding acoustic properties.

Contained directly at the source
By enclosing the noise source itself, sound-insulating booths and acoustic enclosures ensure that only a fraction of the generated noise escapes to the surroundings. In this way, the acoustic enclosures combat the problem directly at its source – regardless of whether the source is a single machine or an entire production line.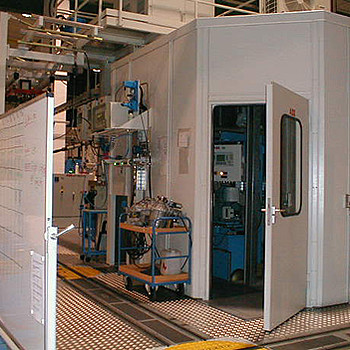 The SONEX® enclosure systems, developed by G+H Noise Control, provide excellent sound insulation and sound absorption thanks to their precise acoustic configuration. A further advantage lies in the easy access to machinery and plant and the undisturbed flow of materials. For complex production lines, we develop special enclosure systems, which are reliably and practically tailored to the individual requirements of the customer.
Create islands of peace in noisy environments
Sound-insulating booths from G+H Noise Control serve as quiet areas in especially noisy environments to allow people to focus on work or take a relaxing break. With their room-in-room system, they are particularly suitable for enclosing control stands, control centers, office and recreation rooms, and also reporter and interpreter areas. In addition to meeting all acoustic requirements, they also offer impressive options for individual design and a robust construction.