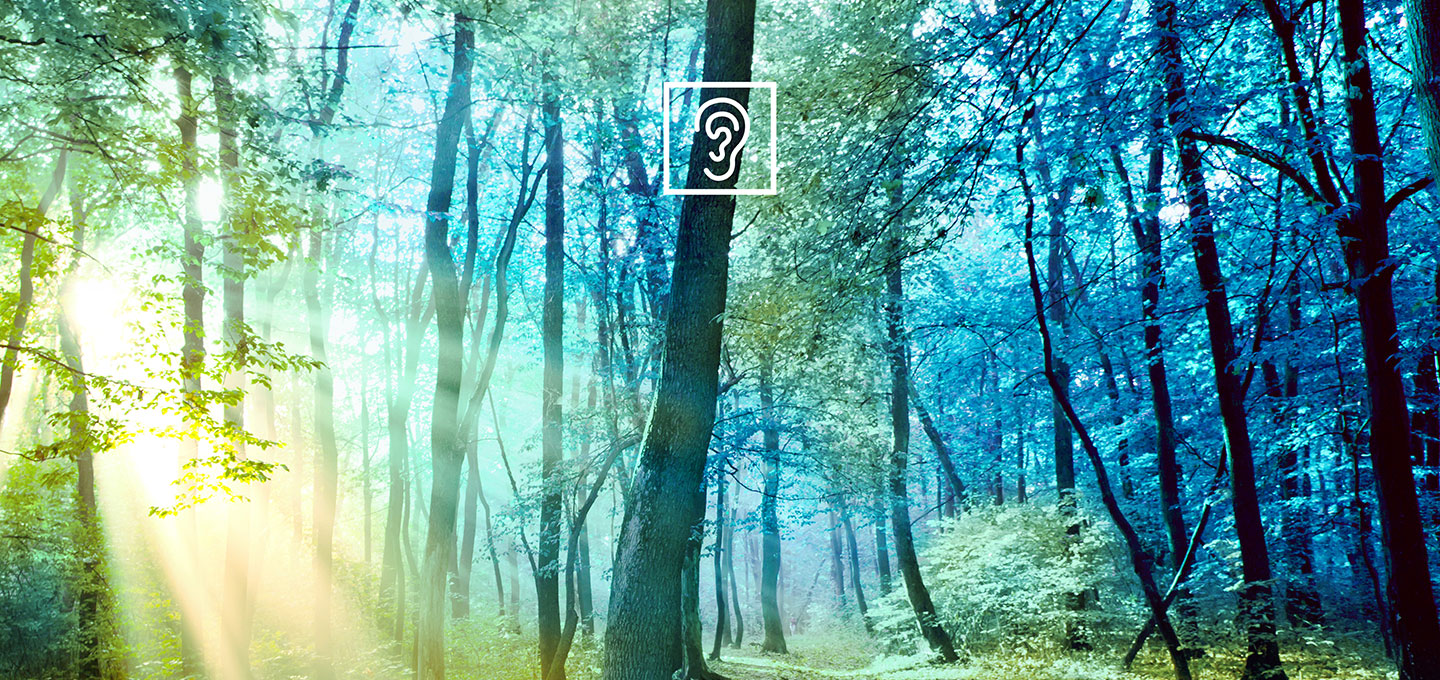 Vibration isolation
Vibration isolation: Reliably minimize vibrations and structure-borne sound
In practically all fields of engineering, the reduction of vibration and structure-borne sound transmission is becoming increasingly important. Isolating machines, plant, components and buildings protects people and material assets and thus makes an active contribution to environmental protection.
This is why we have been developing effective measures and complete solutions for vibration isolation and structure-borne sound insulation for more than half a century. As one of the global market leaders, we combine the consultation and design expertise you would expect from a consulting engineer, with the specialist knowledge of a construction and installation company. With our many years of experience and well-founded competence in engineering, we provide support not only in design and product selection, but also with vibration and structure-borne sound measurement, installation and supervision of the work. Our experienced engineers develop tailor-made solutions, which we design in close cooperation with our customers and continuously check throughout the entire design and engineering process to ensure their feasibility and to identify any conflicting goals.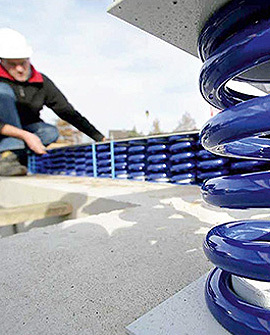 Active and passive isolation provide comprehensive protection
Thanks to our engineering expertise and wide range of vibration isolation products, we have the right solution for every set of requirements. We can prevent the transmission of sound or vibration from machines and transport equipment to the surroundings, for example. For this so-called source isolation, we equip motors, engines, pumps, presses, punching presses or electricity generators with active isolation. This minimizes the transmission of vibration and structure-borne sound to neighboring structures. We can also employ receiver isolation measures, i.e. passive isolation, to reduce the influence of the surroundings on buildings, parts of buildings, measurement rooms, measurement and test machinery and radio or TV studios, for example.
Our customers benefit from our many years of experience and expertise in selecting the ideal vibration isolation measures, determining the damping masses and calculating the vibration amplitudes and levels. We have been providing effective solutions for vibration isolation and structure-borne sound insulation for a wide range of applications over a period of more than 50 years.
Our products