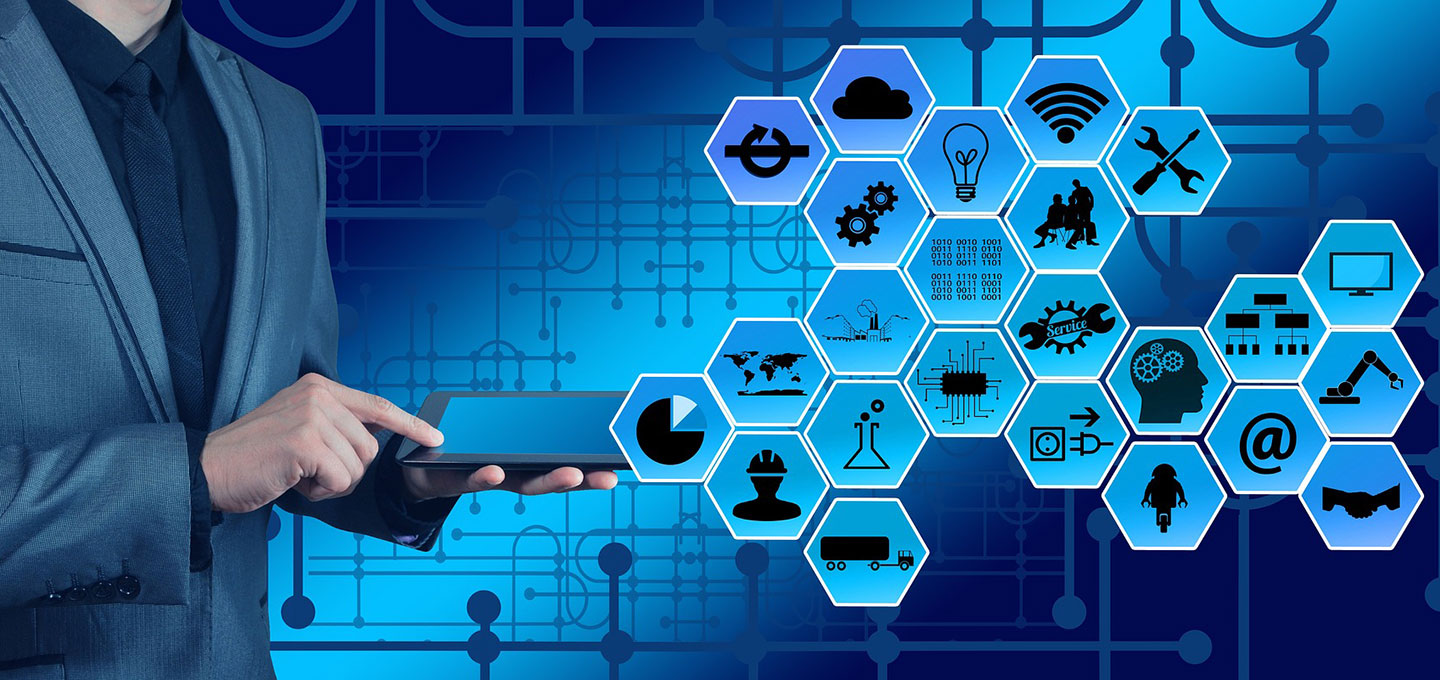 Maintenance
Preventing malfunctions – timely servicing and maintenance
System malfunction can have major consequences – causing anything from production losses all the way to danger to people and the environment. For everything to keep functioning properly, regular servicing and maintenance is essential. We are happy to check your systems for gaps and damage, and make suggestions for optimization.

Regular, professional servicing of the installed solutions not only prevents unnecessary costs, it also ensures that everything continues to function reliably years into the future. Our maintenance services cover the entire lifetime of a system – with safety measures systematically documented.
Full maintenance package
In the insulation field, for example, many of our customers choose insulation, scaffolding and corrosion prevention as a full package that we implement together with quality partners.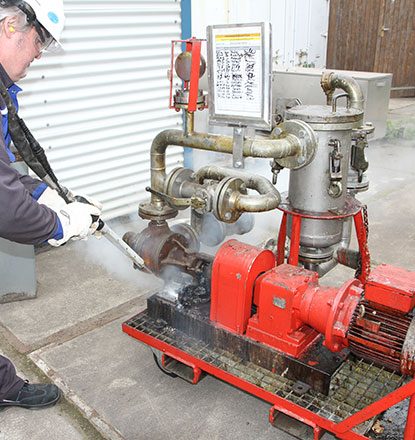 Indu-Cool
The G+H Group's Indu-Cool dry ice cleaning solution is innovative, effective and can be used everywhere – even in sensitive areas.