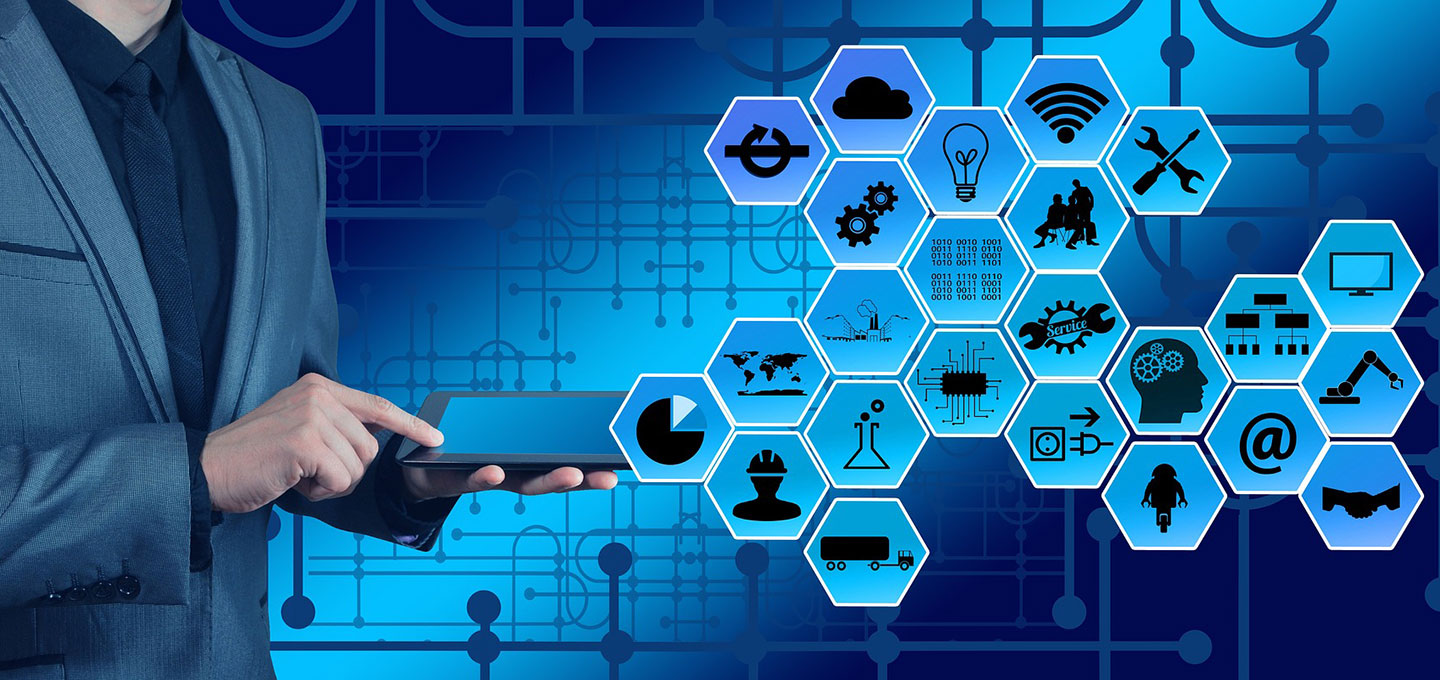 Indu-Cool
Cleaning with dry ice – specifically for sensitive areas
An innovative form of cleaning is revolutionizing the sector: Dry ice is very effective, environmentally friendly and can be used anywhere. Whether for machines, tools or devices, dry ice cleaning with Indu-Cool from the G+H Group has perfect results even in sensitive areas, because it works without water.

Used in every industry
From the automotive industry to the chemical and petrochemical industry, steel mills or the food industry, dry ice cleaning brings great results. You can easily and effectively clean large machines as well as small, delicate systems such as valves or fittings.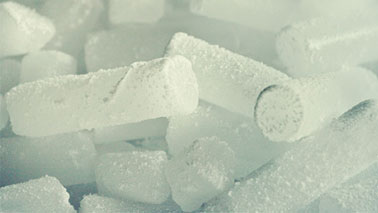 The advantages of cleaning with Indu-Cool:
protects the environment
reduces costs
cleans without residue
increases productivity
protects surfaces
requires no removal of blasting material