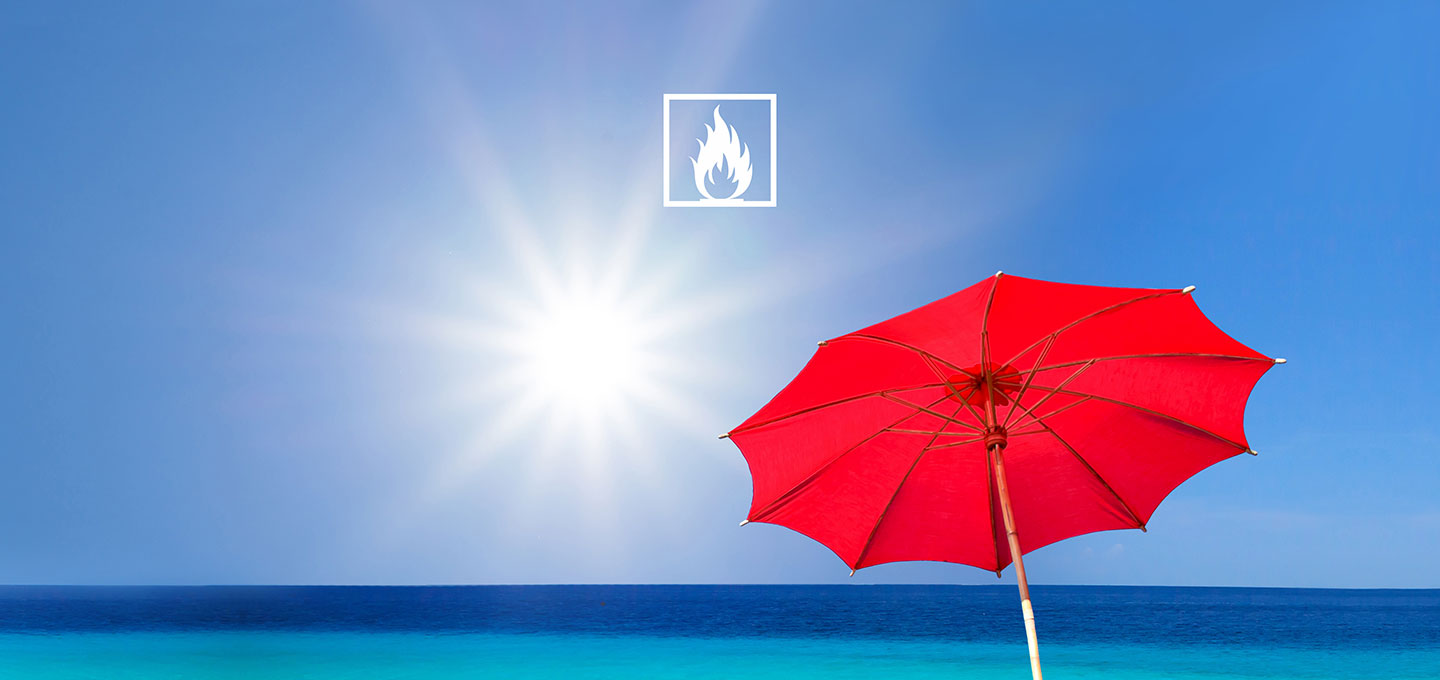 PYRODOM®-BWF joint system
Joint covers: fire protection at movement joints
Structural joints in solid walls and ceilings that are also fire compartment boundaries can easily become a safety hazard: Since fire and smoke can spread through unprotected joints into neighboring rooms. Joint covers are therefore an important solution for providing optimum fire protection in buildings.


Fire prevention for wide joints
The innovative PYRODOM®-BWF joint cover from G+H is the first fire protection system to ensure reliable protection for even very wide joints while also compensating for extreme expansion movements. This patented joint system bridges joint widths of up to 200 mm and compensates reliably for joint movements of up to 50 mm. PYRODOM®-BWF also offers a special advantage when used in existing buildings: No cleaning of the joints is now required, since the system is also approved for joints which are dirty or contain old or combustible materials.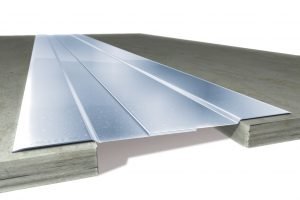 PYRODOM®-BWF comprises a special fire protection fabric with a metallic outer cover. It is highly fire resistant and provides reliable fire protection for up to 120 minutes. The joint cover can be installed on solid walls and ceilings made of masonry, concrete or aerated concrete which are at least 150 mm thick. Precisely because there is no need to remove any existing remnants of old joint filler, this joint cover is suitable for providing fire protection in both new and existing buildings.
Product properties of the PYRODOM®-BWF joint cover
Fire protection system for movement joints in solid walls and ceilings
Bridges joints up to 200 mm wide and expansion movements of up to 50 mm
For solid walls and ceilings that are at least 150 mm thick
Allows movement in all three axes
For use in new and existing structures
All of the advantages at a glance
Smoke and dust tight
Free movement of the joint
Permanently stable and thus low-maintenance
No spread of toxic gases in the case of fire
Old material or dirt in the joints need not be removed before installation