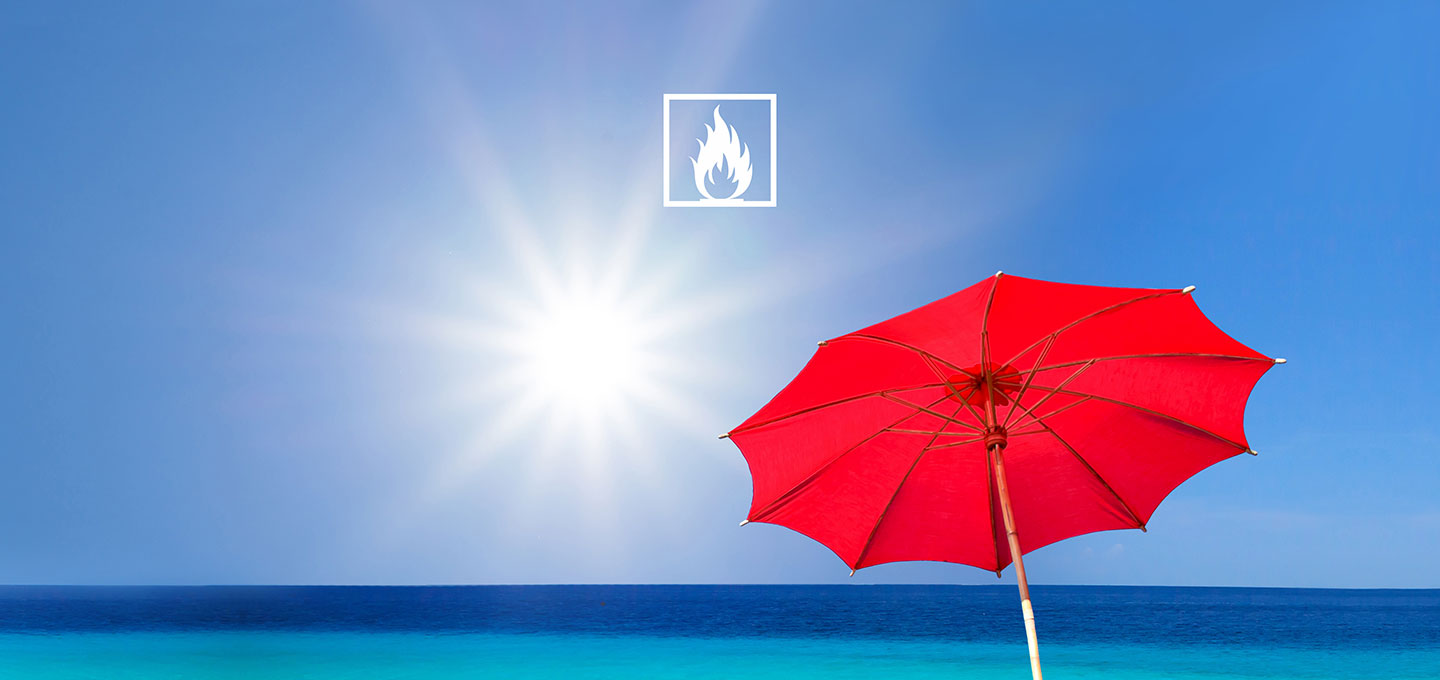 Fire protection
Solutions for a safe world – Preventive fire protections from G+H Insulation
Taking the heat off with fire prevention. Structural fire protection is a crucial factor in keeping people, property and the environment safe. G+H Insulation has been leading the way in this market for decades – with innovative in-house developments, individual fire protection concepts and a complete service package. We can provide brand-independent advice on all matters regarding the proper installation, regular servicing, repair and maintenance of your fire protection systems.
Our aim is to provide structural fire protection for your buildings and facilities that prevents the spread of fire, keeps escape and rescue routes clear, and protects your production processes.
Structural fire protection, made to measure
We are continuously developing our structural fire protection. Our own research and development department never stands still in its endeavor to provide you with new innovative products and tailor-made special solutions. We put together the things that you need – regardless of whether this involves structural fire protection for supporting structures, cables, pipes, wall penetrations, joints, or ventilation systems.
We manage all projects reliably, professionally and efficiently, of course, and we document all of the relevant processes. Our solutions are always based on the statutory requirements and norms in order to provide sustainable fire protection.