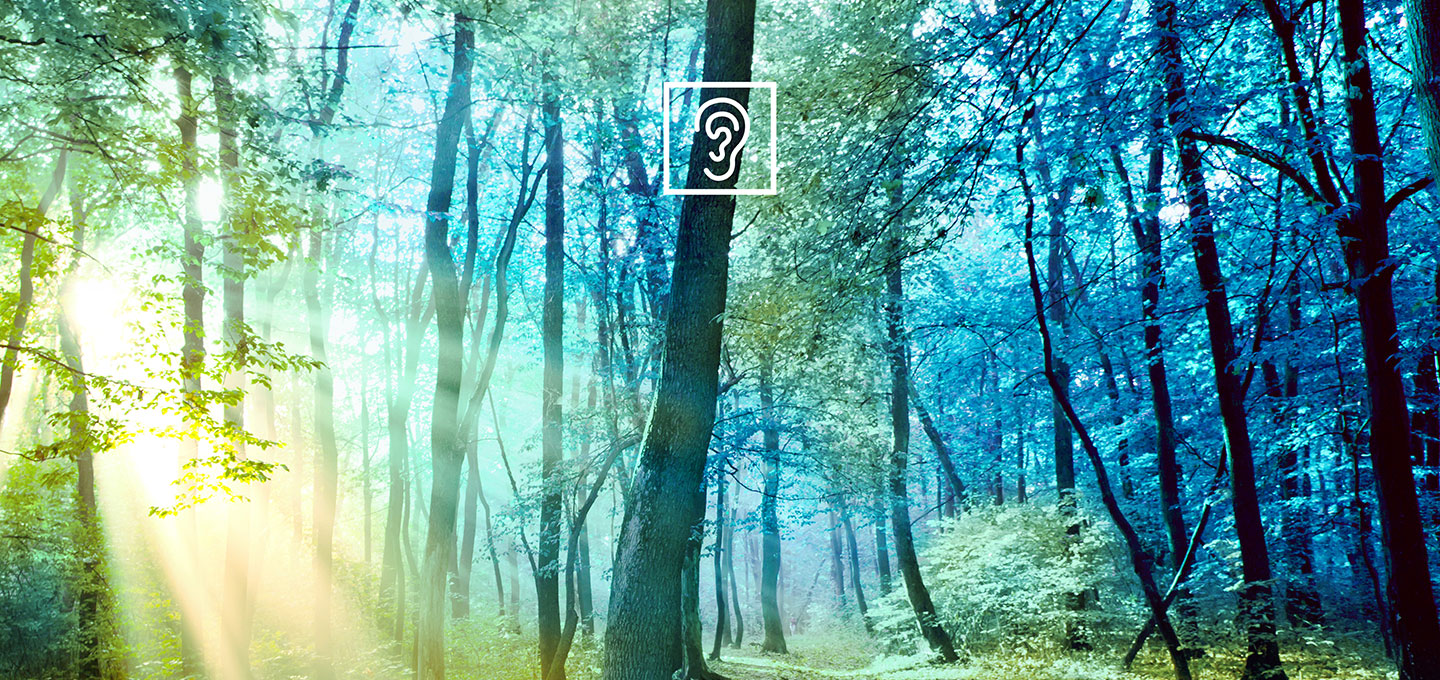 Power plant sound protection
Powerful can also be quiet
With our specific solutions in the field of power plant sound protection, we have the ideal answer to the many different sound sources in power plants. In addition to making gas turbine power plants and gas and steam turbine power plants quieter, G+H Noise Control also ensures maximum availability and thus also economically ideal operating conditions.

When it comes to noise insulation, silencers and acoustic enclosures play an important role as well as air intake and exhaust systems. The silencers, combustion air filtration system and all the other necessary components in the air intake and exhaust system of gas turbines have a considerable effect on the operating performance of the power plant.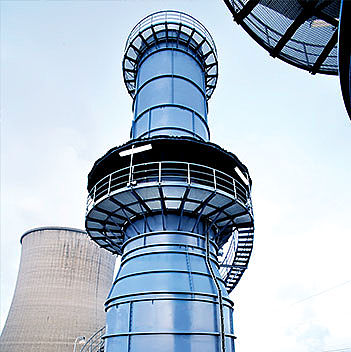 Many years of expertise and a comprehensive product range
Thanks to our 50 years of experience in power plant sound protection, G+H Noise Control is one of the leading companies in the industry. Power plants across the globe rely on our large-scale system components, which provide much more than simply sound insulation. As partners in the power plant construction industry, we supply complete units for gas turbine power plants – for retrofit and modernization projects as well as new construction.
Our range of services covers acoustic, flow optimization and filter design and development through to engineering, project management, production and turn-key installation. Whether you need filter houses, air intake systems, exhaust flues, bypass stacks, acoustic enclosures or silencers – we can provide the right noise insulation for your power plant.
Our products