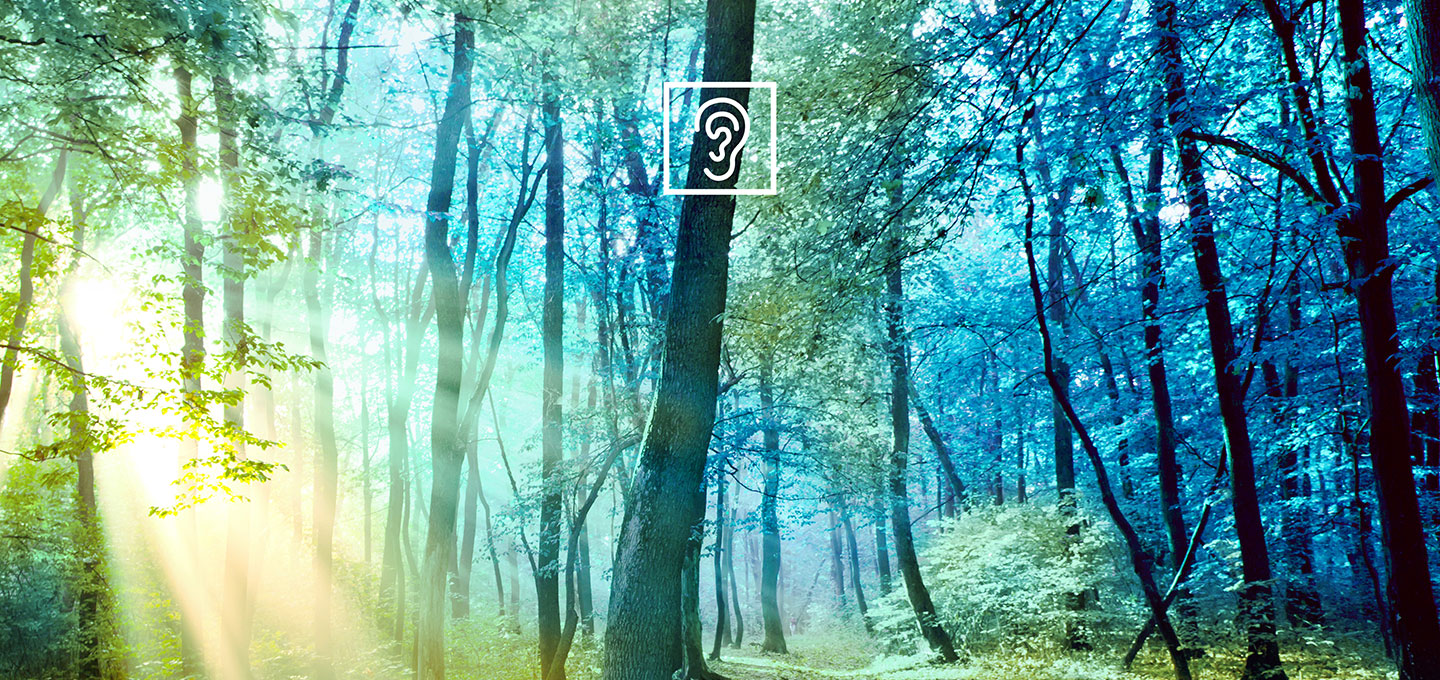 Acoustic insulation panels
well protected against noise and vibration
In an increasingly fast, hectic and noisy world, the value we place on peace and quiet is growing. Noise has a long-term effect on our quality of life and work and can eventually make us ill. In many cases, acoustic insulation panels prove to be an efficient method of noise insulation. Properly functioning acoustic insulation prevents the propagation of airborne and structure-borne sound.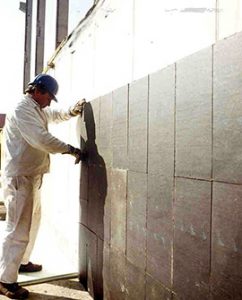 The right solution for every purpose
G+H Noise Control offers a wide range of acoustic insulation panels in its portfolio: From AVIB, made of a special polyether urethane, through to Elastofund and Vibrofund sheets, made of rubber, and Mafund isolation systems made of highly elastic rubber. Depending on the actual requirements and specific type of use, the panels or sheets used for acoustic insulation purposes are made of different materials and have different sound absorption properties.
With our decades of experience in noise protection and vibration isolation, we have well-founded expertise and know exactly which measures are best suited to which types of application in providing reliable isolation and absorption of noise and vibration.