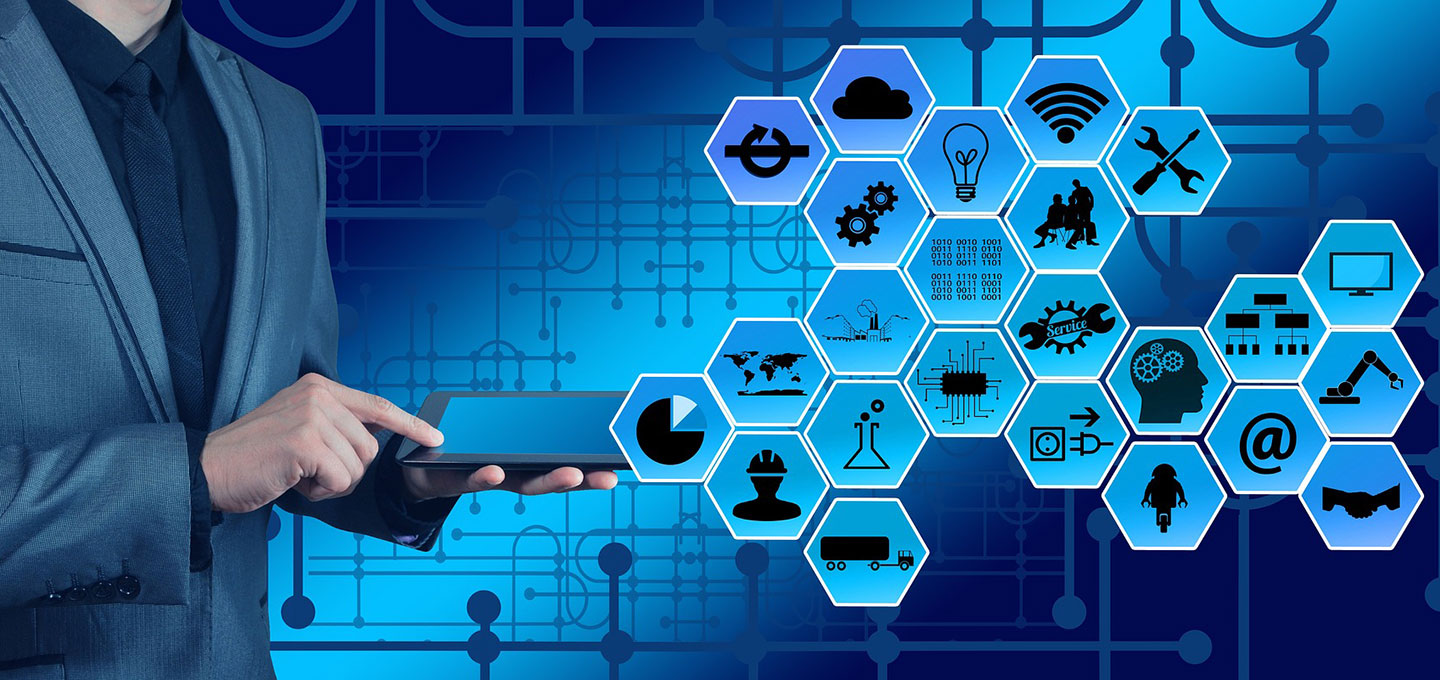 Projectmana- gement and Consulting
We are on your side
You can rely on us: our project management and consulting follow high quality and safety standards.
Reliable project management
The size of our company allows us to implement even large projects requiring extensive personnel, competently, quickly and reliably. We keep construction times as short as possible, to prevent renovation downtimes and increase your facility's productivity. Our experienced construction and project managers keep abreast of every phase, even in complex projects, to ensure smooth project implementation. For every new project we build a suitable team of experts and qualified workers, that can react flexibly to changes in the project flow.

Comprehensive and skilled consulting
As a comprehensive service provider, the G+H Group offers you the full range of services in one place and boasts many years of experience. Our customers can rely on our ability to advise across the board, from our first meeting through to the official acceptance of the project.
Whether for insulation, preventative fire protection or soundproofing – we take care of your needs. We look at the conditions on site and analyze all requirements, before making concrete recommendations for the most sensible technical and economic solutions. We know when it makes sense to use existing products or develop individual solutions, to always target the best results for you.