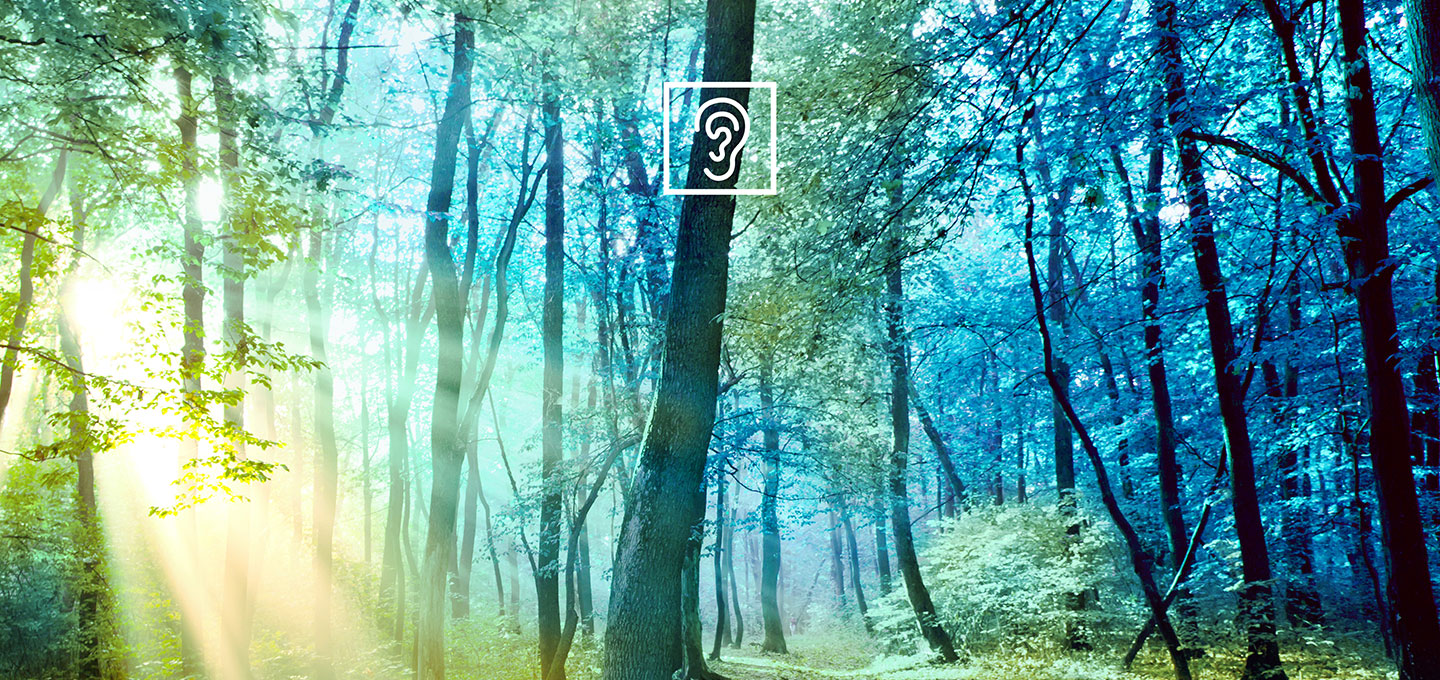 Calculation program
for vibration isolation
With our SISO software, you can calculate the required elastic bearing elements for vibration isolation and insulation of structure-borne.
Single point and area / foundation vibration isolation are supported.
Optimized calculation with different parameters such as:
Isolation efficiency
Natural frequency
Tuning ratio
Damping ratio
Dimensions
Height under load
Accessories
Software does not require internet connection. With SISO software you can save and manage your projects. Calculations can be saved in PDF format.
If you are interested in our calculation programme SISO, please send us an email to vi@guh-group.com.
Yours, Andreas Zell
Head of Vibration Isolation